Welcome! My name is Kate and I'm so grateful you're here!
I'm a mom, elementary teacher, and project lover! I live on an acreage in Northern Alberta where I enjoy gardening, cooking, and any hands on projects.
As a wife and mom of three I am constantly in pursuit of fun DIYs to do with my family, recipes that everyone will love, and ways to grow, harvest, and preserve my own home grown goodies. I am an old soul with modern principles. I hope you enjoy adventuring with me!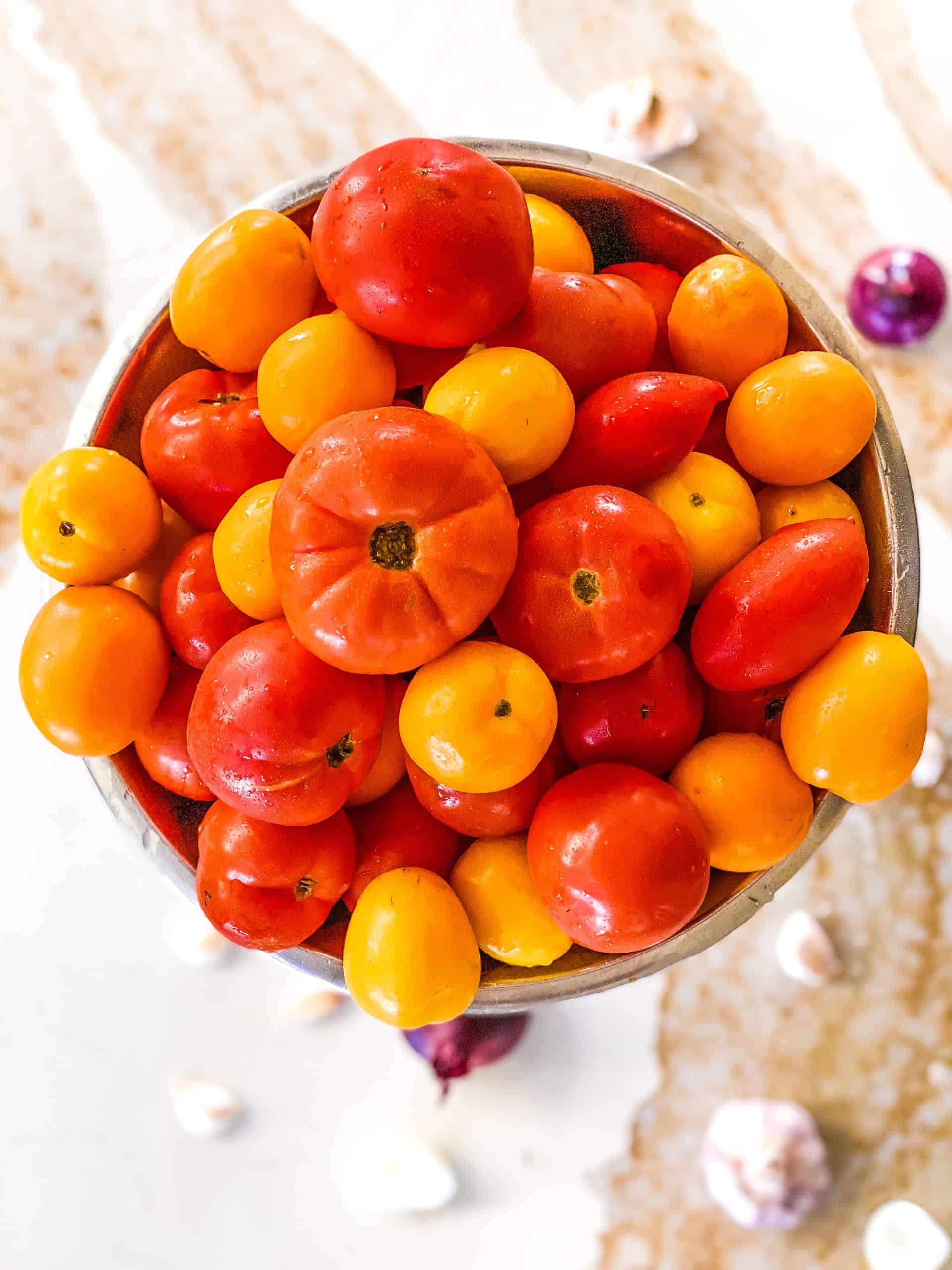 All the Fruits and veggies
Sweet Treats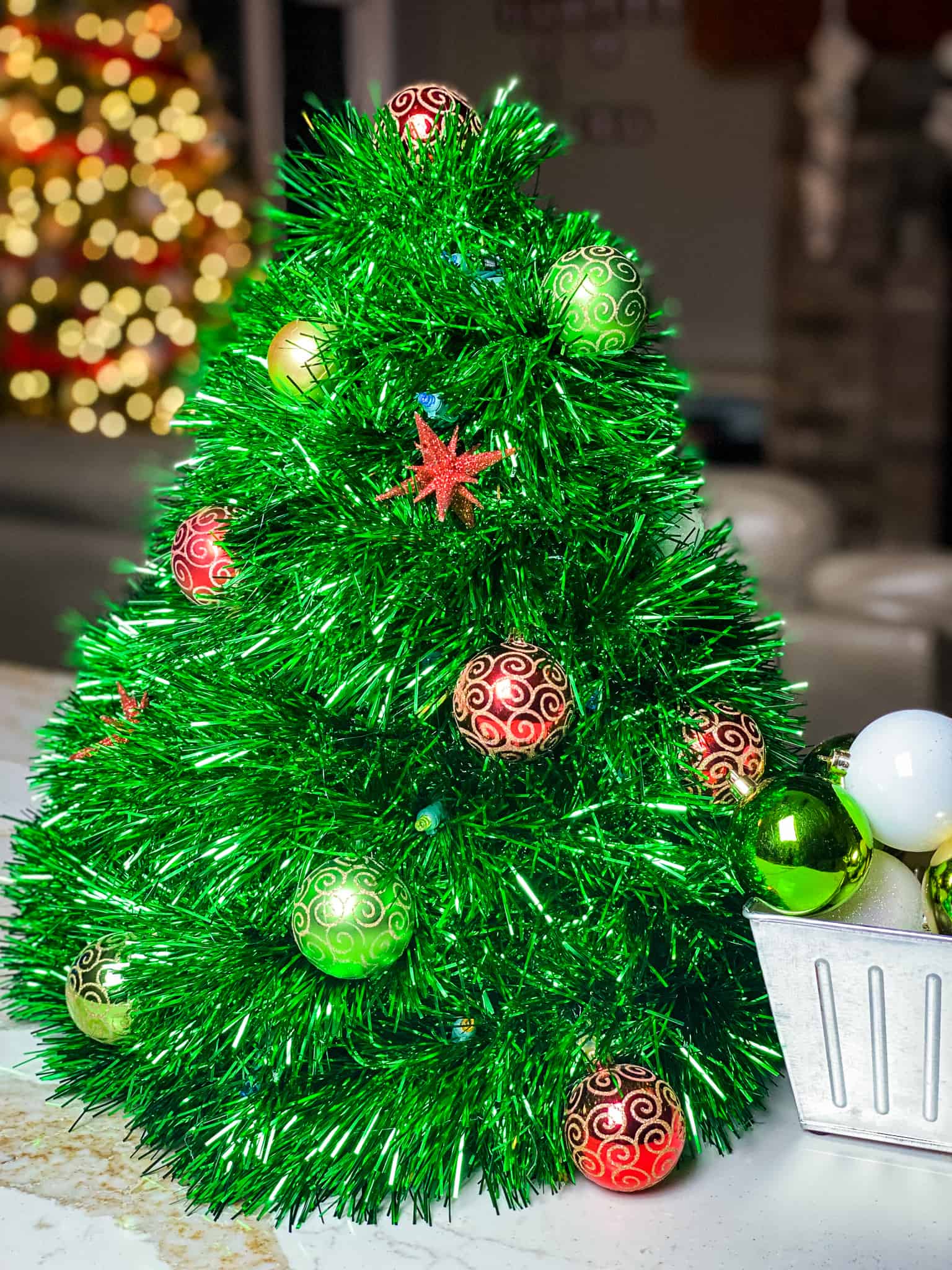 Creative DIYs
Growing
Some of my favorite things
Please feel free to email me at [email protected] with any inquiries!